SUZANNE MARGOLIS–GRAY
M.ED., LMT, CT
FOUNDER AND CEO OF RENEW LIFE WELLNESS CENTER
Certified Colon Therapist

Licensed Massage Therapist

Speaker

Certified Wolfe's Life Coaching

Certified Wolfe Deep Tissue Work & Non-Surgical Face, Abdominal and Breast Lift
Suzanne has been practicing massage and colon hydrotherapy in the Tampa Bay area for over 30 years.
Suzanne's emphasis is the relationship of the colon to overall health, which includes detoxification, digestive care and lifestyles possibilities. She incorporates massage, acupressure, reflexology, aromatherapy and more. Additionally, Suzanne is an I-ACT and GPACT certified instructor for colon hydrotherapy. She has taught nationally and internationally.
Suzanne has served on the Board of Directors of I-ACT for 8 years and in 2011 was award the President's Award. She was also the first colon hydrotherapist to be in a GI's office practicing colon therapy.
She has experience in prepping for colonoscopies and fecal transplants. She is available for wellness workshops and lectures. Endorse Suzanne on the Social Network for Wellness.
BRANDI STEWART:
MICROSCOPIST – NUTRITIONAL BLOOD CELL ANALYSIS
Certification in Applied microscopic technology for health education and nutritional improvements. By: Bio Medx Elk Grove,Illinois.
Brandi has been in the holistic community for fifteen plus years. Her own health was her motivation. She has worked as an educator for several nutritional supplement companies.
Her vast education & understanding of improving condition specifics when applying natural modalities makes her an outstanding choice in the field of Nutritional Blood Cell Analysis.
Www.stewartanalysis.com
BrandiStewart101@Gmail.com.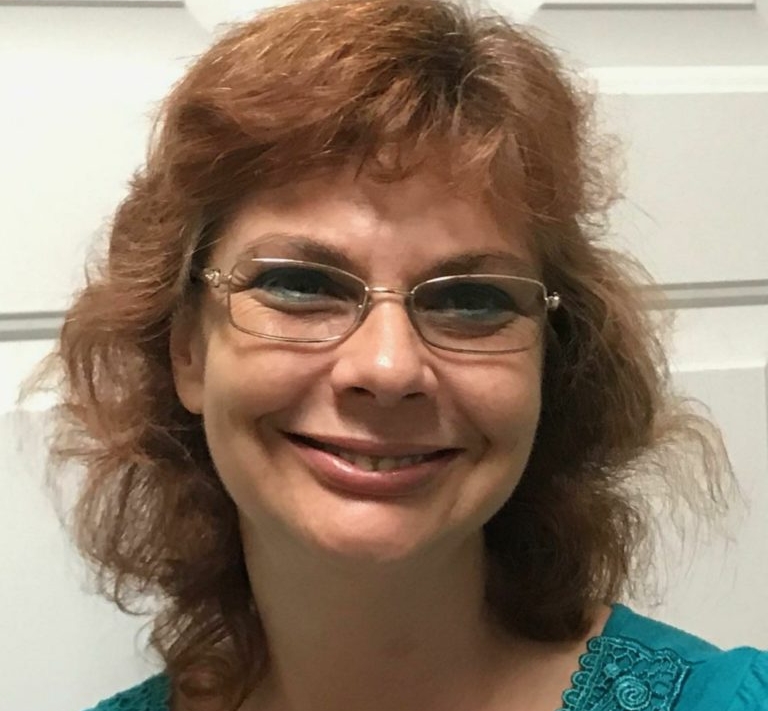 Karen has been practicing and studying massage for more than 9 years, and now has studied and became a Colon Hydro-therapist.
The Art of Massage Therapy with added colonics has been a life changing experience for her. She became inspired to a new path in life; a new way of living.
Karen has expanded her knowledge to further help individuals, she studies alternative ideas about health. Karen's has become passionate about making a difference in people's lives, creating a more relaxed and balanced being.
PETER LOWDEN:
LMT – MA24057
Peter has been a massage practitioner for 22+ years specializing in numerous forms of therapeutic bodywork. Peter's focus is to support and assist the facilitation of one's own innate healing ability to flow with increased ease.
Peter utilizes and accesses a vast array of therapeutic modalities within his treatment protocols to help one in reaching their personal healing objectives which include:
SET (structural Energetic Therapy): The integration of Cranial/structural techniques with specialized deep tissue protocols.
Chi Nei Tsang: The art of transforming/Recycling negative energies and physical obstructions within the internal organs and abdomen.
Qi Gong: A holistic practice to cultivate and balance life energy (Chi/Qi) through body posture, movement, breathing, and meditation.
GUIRLA PHARUNS-BAPTISTE:
COTA 10737, CHMLD
Guirla 'Gearla' is an Occupational Therapy clinician and a Certified Holistic Manual Lymph practitioner with over 25 years of experience in the delivery of rehabilitation services to patients and clients in the acute care, skilled nursing facilities, and home health settings. She is a graduate from Loma Linda University and is currently a Director of Rehabilitation at a local rehab center in the Tampa Bay area.
Guirla's area of specialty is in the gentle hands-on guidance of sluggish lymph fluid which is comprised of white blood cells, fat deposits, waste, and toxins. Signature manual techniques are implemented on the skin to clear pathways in order for elimination of toxins and excess fluid to exit the body. Manual lymphatic drainage speeds up the rate of recovery in cases of injury, surgery, and illness by decreasing inflammation, edema, infections, and pain.